Accelerate Your Scleral Lens Fitting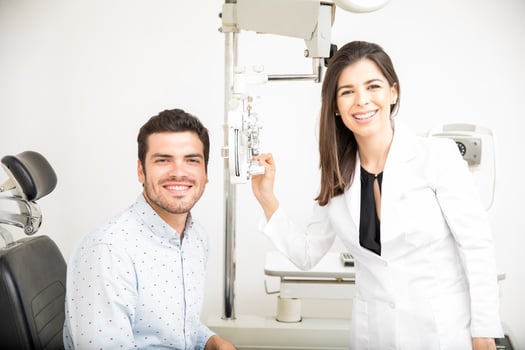 Get trained for scleral lens success!
CooperVision Specialty EyeCare hosts in-person, dual-track scleral lens training workshops in North America, as well as virtual training on your schedule!
Click here
to jump down to view training options and to register for the training that best suits you!
This training is only available to eye care professionals located in the US and Canada. If you are located outside of the US or Canada, please email
beth.clark@coopervisionsec.com.
Beth will put you in touch with the Onefit distributor in your respective country who can advise as to what training opportunities they have available.
Scleral Accelerator
The scleral accelerator will help fitters step up their scleral lens fitting and practice management skills, to tremendously enhance proficiency!
Onefit family advanced lens design options, including oblate, quadrant specific, multifocal, and profilometry assisted fitting.

Troubleshooting with case reports.

Practice efficiency (training staff, using online proprietary fitting tools).

Practice management tools and support.

Guidance on when to consider other scleral lens designs or modalities in our portfolio.
Scleral Basics
The scleral lens basics course provides support staff, opticians, & technicians with a foundational understanding of scleral lenses.
What is a scleral lens and what patients can benefit?

Application, removal, and care & handling for scleral lenses as well as fitting and evaluation basics.

Practice workflow for scleral lens patients.

Review of patient materials available.
Optimize Your Practice & Profits
The Onefit™ family of scleral lenses can help you maximize chair time, with increased profits and highly rewarding patient outcomes. CooperVision Specialty EyeCare-Americas offers Universal Lens Banks that reduce per lens costs or provide you with no-charge fitting sets. These universal lens banks give you access to CooperVision Specialty EyeCare's unmatched portfolio of specialty lenses---not just scleral lenses, but also ortho-k and GP lens designs, allowing you to consolidate your GP purchases and improve your profit margins for the specialty lenses in our robust portfolio.
Scleral Accelerator Speakers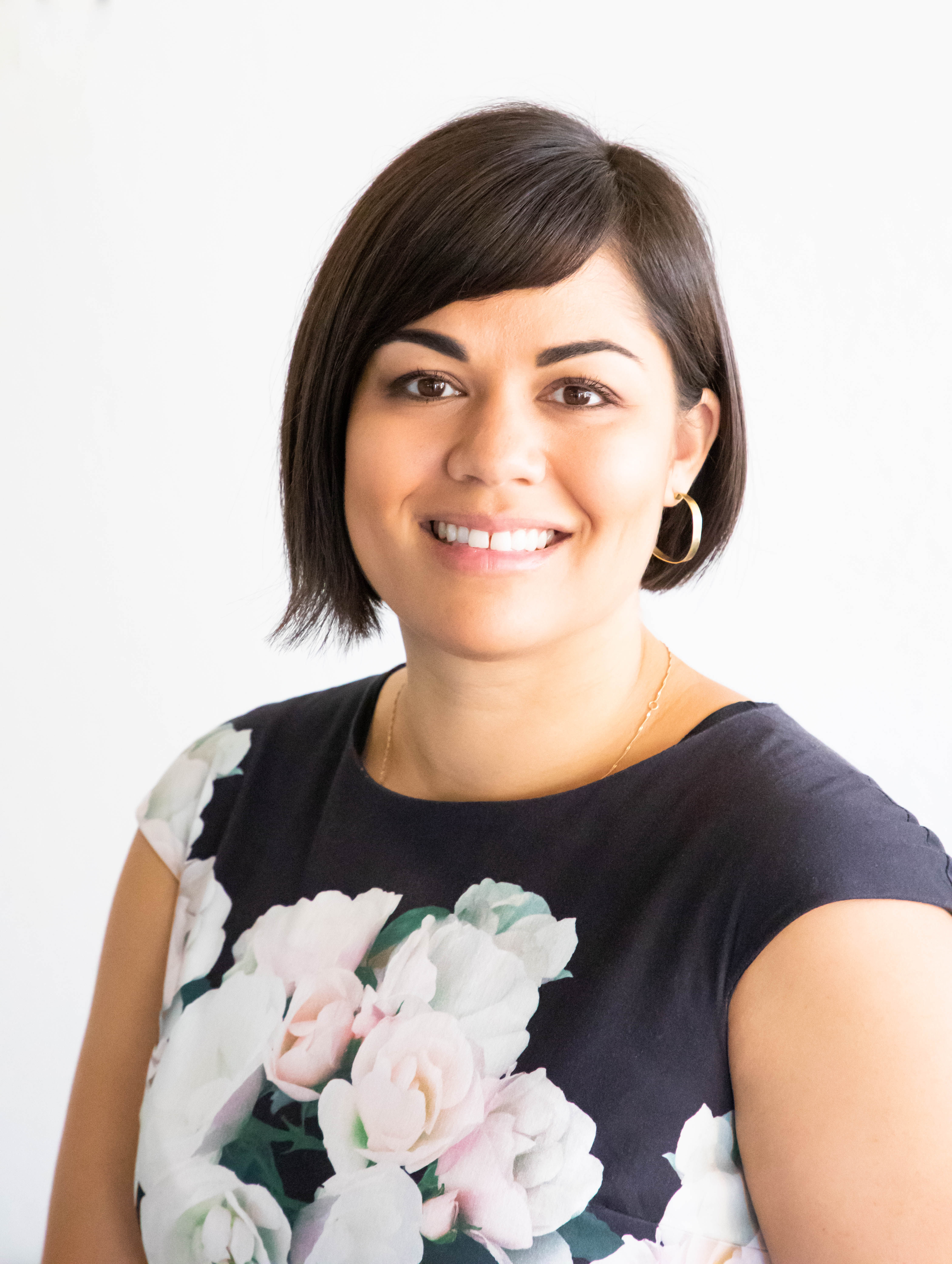 Justine Siergey
OD, FSLS, Manager of Professional Affairs, Irregular Cornea
Workshop: New York & Chicago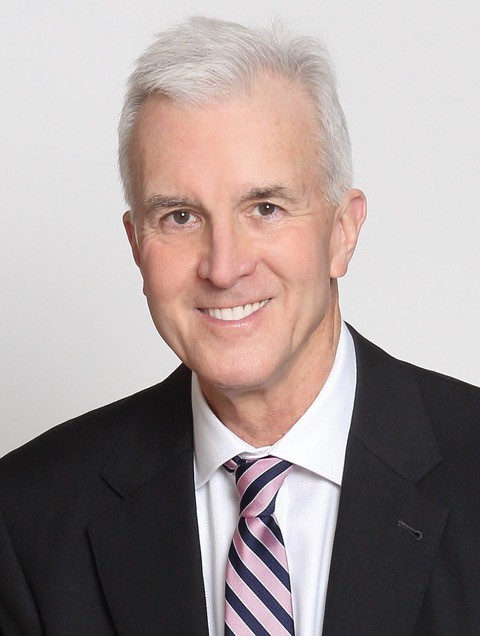 Tom Arnold
OD, FSLS
Workshop: San Francisco & Denver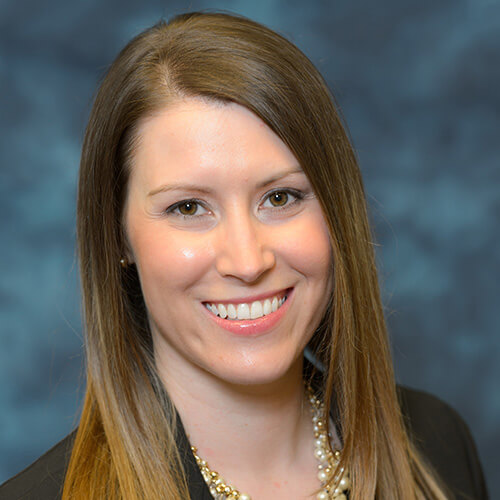 Tiffany Andrzejewski
OD
Workshop: Chicago
Not sure what to register for, or simply have questions? Use the form below and a CooperVision Specialty EyeCare Account Manager will reach out to help determine the appropriate training for your needs.